Istanbul is the biggest and the most populated city in Turkey. Also it is a cultural and economic centre of the country.
---
---
Every year millions of people arrived to the city. Part of them come in business, part of them as tourists and part of them for any other purpose. But it is a fact that Istanbul is very popular destination included to those most visited by foreigners. Istanbul is very interesting city. It is one of two (including Russian Magnitogorsk) transcontinental city in Eurasia.
---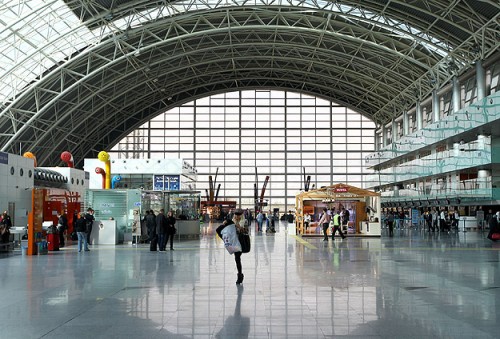 However it is worth to know that the antique, historical part of the city is placed in Europe and the second part located in Asia is the commercial and economic part. No wonder so many people want to visiting the one of the biggest metropolis in the world that Istanbul is. But it is not only a tourist destination. Since the city os also very important economic point on the Turkish map, it is also very coveted working destination for people.
---
This is the city centre that is the main base for most of national banks and financial institutions. Also, Istanbul is the biggest academic centre. Big part of all the citizens are students coming from the whole country and often from abroad. The city's oldest university has been set up in 1453. The whole city has a long history which is really worth knowing. Sabiha Gokcen Airport Transfers is a company providing quick and safe airport transfer service. We are the leader in local transportation industry.
With us you will get to your destination every day at every time. However, except the airport shuttle service, Sabiha Gokcen Airport Transfers is also all known tour provider offering a wide range of city tour as well as trips to far cities and worth-visiting places. Check it out and book via our 24h available online system!