Istanbul's history spans over 2000 years. At every step across the city it is evident how old is this historic place. However, the quintessence of this oriental culture is the city centre where is located the Old City called Sultanahmet.
---
---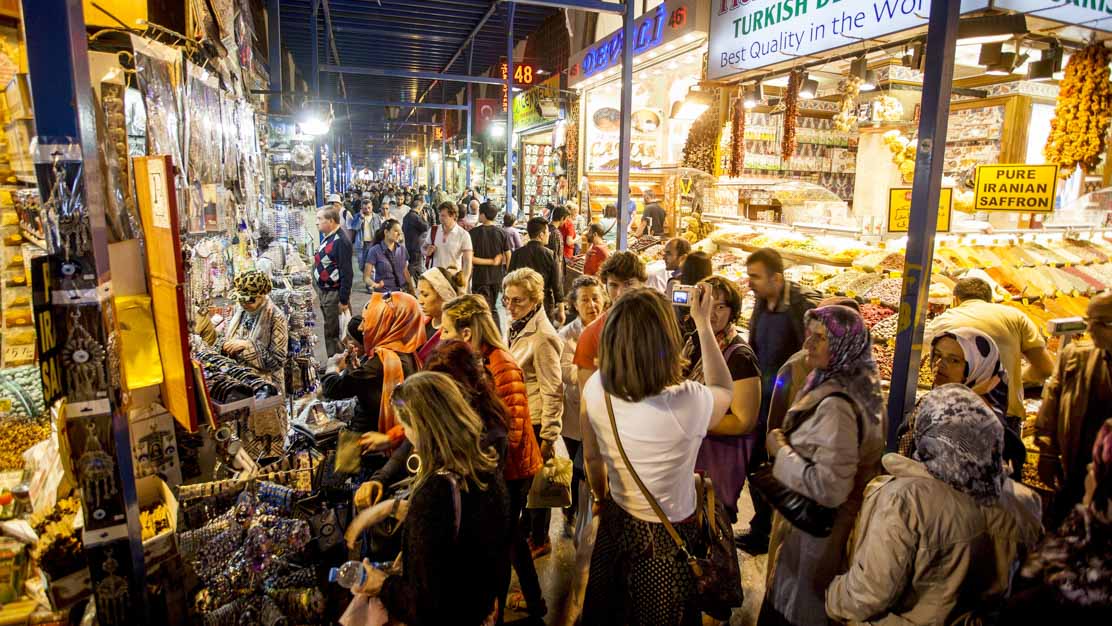 And just there, in Sultanahmet the trip is getting started. During this one of our most popular guided tours you will visit all the most important parts of this antic city. You will have an opportunity to see cultic places and souvenirs from thousands years ago. You can choose whether you wish to go sightseeing taking a group tour or maybe you prefer to explore the magnificent places on your own peace.
---
On this whole day tour you will learn a lot about the Roman turbulent ancient history, about all the battles they have got and all the areas they have won. The tour will be guided by a professional tour guide, keen historian who knows the city's story inside out. He will be happy to answer every question you ask. Obviously, since we are going to be in such unique place it would be a shame to to bring at least a few souvenirs home. So, we will take you to the heart of the city where you will have an opportunity to purchase many fabulous little things for your friends and family.
---
This unique place is the oldest market in the neighbourhood. From hundreds years local vendors have been trading on the market and despite all the bad days that in the city's history happened many times  the fair survived and till today local people as well as visitors do there shopping willingly.
---
Highlights:
Take this full-day tour across Istanbul.
You can choose – group of private sightseeing.

Enjoy visiting one of the oldest cities.

Visit the oldest local market.

Discover the beauty of Istanbul.

Learn the city's turbulent history from qualified tour guide.

Check out the prices and book already now!
---