This pretty short tour around the magical city of Istanbul is full of amazing, unforgettable experiences that you should not miss. Staying in the capital city of Turkey you obligatory must visit such places like Blue Mosque, Grand Bazaar, Hagia Sophia and many many different worth visiting spots.
---
---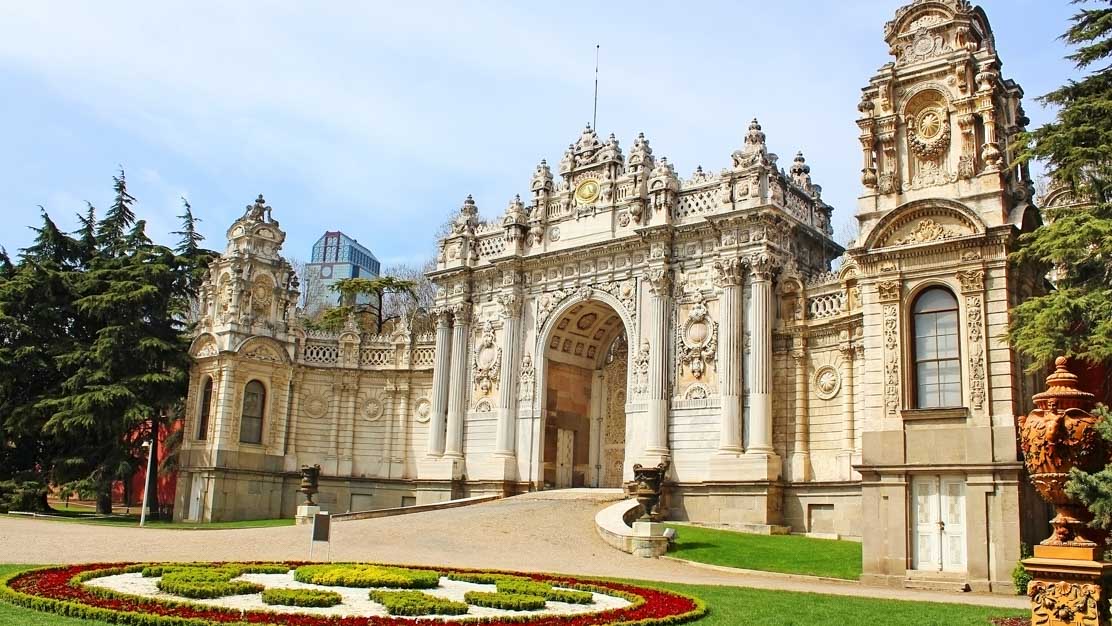 So, as the first point of the trip you visit the most beautiful temple in the city – obviously UNESCO listed Byzantine Church of St Sophia. Nit without a reason this breathtaking sacral object is considered to be one of the most spectacular architectural masterpieces in all over the world! You just must not miss this! Also you should probably know that this amazing temple was regarded the 8th wonder of the world. The next point is also a sacral object – Blue Mosque. This is the largest Muslim temple not only in the city of Istanbul but also in the whole country.
Not only is this place a great architectural masterpiece but it is also a house for many holly relics that have been hidden here from dozens of years! This is very important place due to religion reason as well as historical reason. After one hour in the Blue Mosque there come the time for visiting Grand Bazaar. Only there, only on this old bazaar you can find the most unique and fabulous hand made decorations and other stuff. In the whole city of Istanbul you will not find more beautiful souvenirs. We recommend to take this opportunity and purchase something for yourself and your friends as well.
Highlights:
Visit the essential spots of Istanbul.
Visit the most beautiful church in the world – St Sophia's Church that is considered to be the 8th wonder of the world!
Go for a shopping to the ancient Grand Bazaar where you can purchase amazing hand made souvenirs for your family and friends.

Take a pictures of amazing landscapes.

See the Sunset over the Blue Mosque.
Don't hesitate and book already now!